"I'm just here for the Savasana." 
Have you ever wished for just a little more time in savasana at the end of your yoga practice?
Your wish is granted.
Please join us for 2nd Sunday Savasana Sunday, July 12, from 4 to 5:30 PM, where the focus is on the meditative side of yoga. 
We'll begin with a gentle yoga practice to prepare our bodies for deep relaxation. Guided meditation will take you just to the edge of sleep, where your body is at rest, but your mind is awake. In this space we will explore various facets of our experience—physical, emotional, mental and spiritual.
A regular Yoga Nidra practice can help build our capacity to handle mental and emotional stress, develop self-acceptance, and connect to our own inner wisdom. 
Once you have registered, I will send you an invitation to the Zoom Meeting. After the Live session, I will provide the recorded meditation for you to download.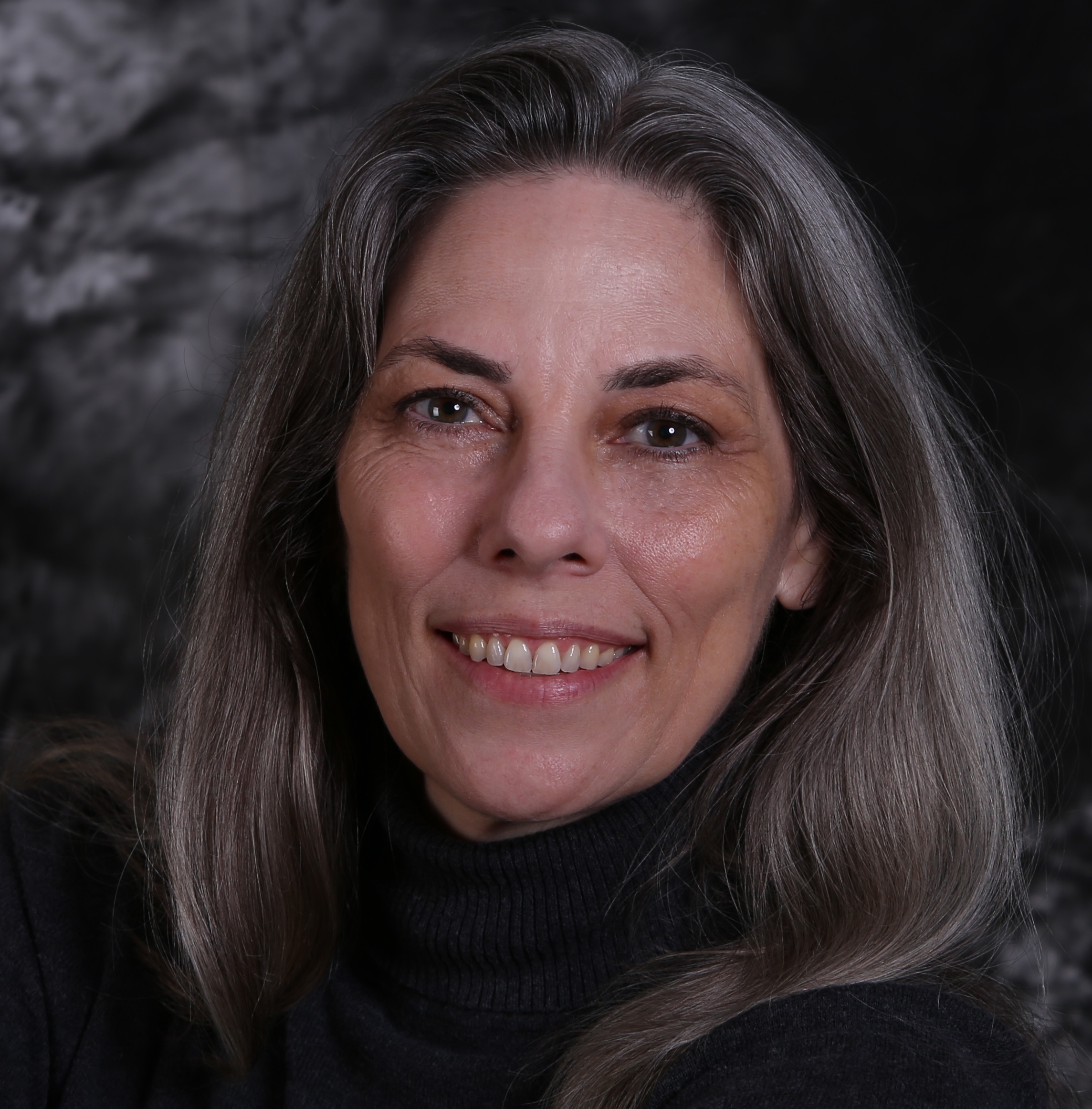 Hi, I'm Joanne Rogers, RYT
My approach to leading yoga is to welcome anyone who comes to practice and to help each person mindfully adapt the practice to their unique ability and intention in that moment. We use props and supports so that each person can find the best expression of each pose and experience its benefits—or challenges! A typical yoga session includes mindful awareness, breath work, yoga poses and meditation.
I teach functional, adaptive yoga and mindfulness meditation. I am a learning and development professional with over 20 years experience designing and facilitating adult learning experiences and 10 years experience as a yoga teacher. My learner-centered approach fosters an active and creative environment. Participants learn how to incorporate yoga into their lives with practical tools for integrating mind, body, emotions, relationships and spirit. I have been with the Center for Mindful Exploration since 2013.